Features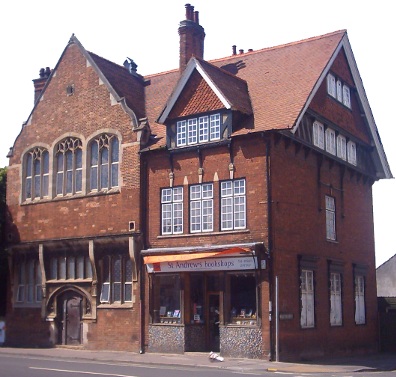 You can post unlimited listings
They remain online for unlimited time
No fees, no commissions also for estate agents, developers and landlords
Thanks to our automated feed processing, no more boring manual posting, and manual updating
As of 2012 November, we accept the following feed formats:

Kyero
Property Portal Feeder
Rightmove (UK and International)
Rofo
XML2U
OLX
Zillow

(if you don't have any of these, but plan to implement one, we recomend the XML2U feed format)
You have a feed in an other format? No problem, contact us, and we'll find a way to import it!
If you have no feed or can't wait for us to include your preferred feed format, we recommend our feed creator partner, XML2U.com, who can create an effortless feed for you. Click here for details.
And much more...